ISO 2000, 147 mm,
F6.3 2.5 seconds
We've been rather busy lately with the move and the medical issues, so I haven't been posting much. I have still been taking pictures though, and I was editing some of them this evening. Here is just a quick look at some of my recent night photography.

Last month we had a lunar eclipse. This was my first time to try and photograph a lunar eclipse, and it was touch and go if the clouds were going to clear out in time. Fortunately they did. I took this about half an hour north of Tulsa.
I recently purchased an IOptron StarTracker. This rotates the camera at the same speed as the stars rotate in the night sky and allows longer exposures and higher focal lengths without star trails.
We had a new moon, which is the best time to take night photos, but it was pretty cloudy in Oklahoma, so Ren and I headed back up to Salina KS where it was predicted to be clear that evening. The predictions proved accurate. I found a dark area NW of town and spent the evening learning how to align and use the tracker.
This was mostly about learning to use the new tool.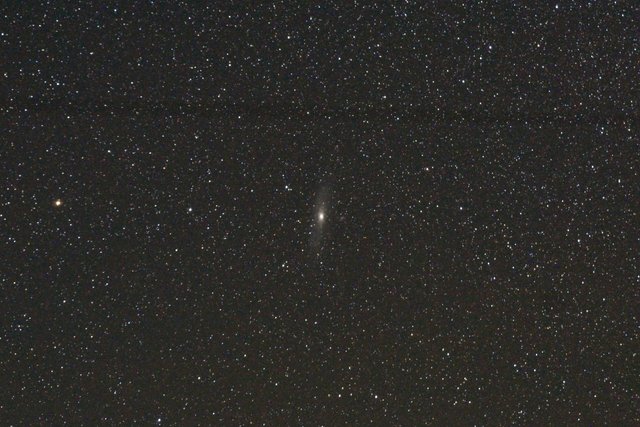 The Andromeda Galaxy.
ISO 2000, 55mm
f/5.6 165 seconds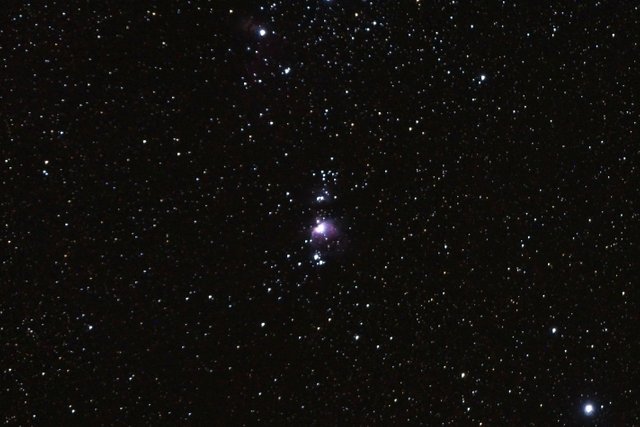 The Nebula in Orion
ISO 800 55 mm
f/5.6 225 seconds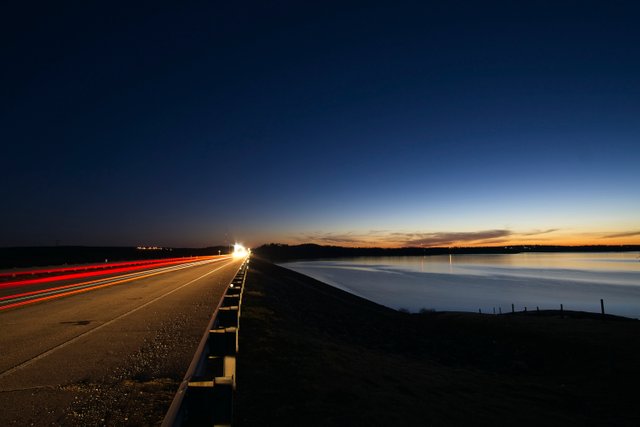 Since we have moved to the lake, I expect to spend a lot more time at the lake taking photos. This is sunset at Keystone Dam.
ISO 100 12 mm
13 seconds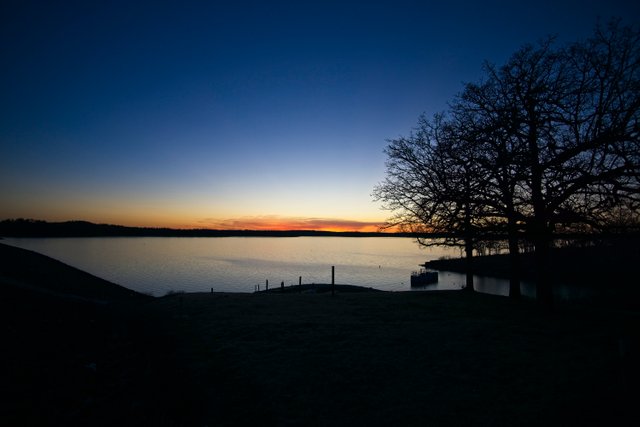 Also shot at Keystone Dam
ISO 100 12mm
1/120 seconds