Scott is having to go into work early today so I am helping him out with his Friday Photo. Hope I do him justice.
---
When is the best time to go to a National Park like Yosemite? Scott will tell you it is the offseason, such as January, because there are hardly any people, no lines or traffic, and the views you will see are like no other. We visited Yosemite in January 2016 and it opened our eyes to the opportunity we had. I had never seen snow quite like this. There was a wall of snow as we hiked a bit along one of the packed trails. How did John Muir ever hike these snow-covered places? It just blew my mind.
The day Scott showed me this photo, it became one of my favorites. Blue, green, yellow and white are my favorite color combinations. Yes, this lacks the yellow, but it is still one of my favorites. The sky was so crisp, so clear, and so blue! Was it the altitude? Was it the snow? I am not quite sure, but the result is just breathtaking.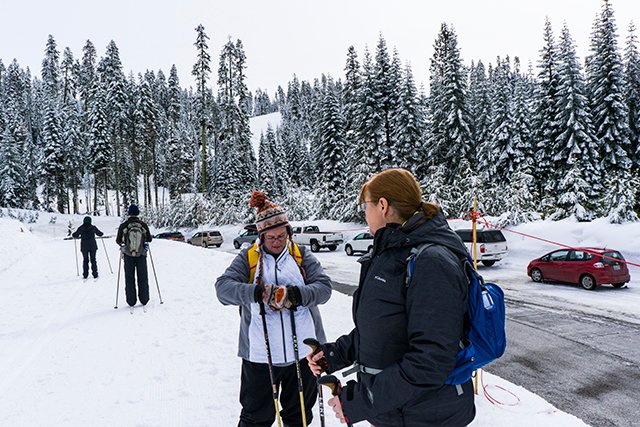 We traveled to Yosemite with a close friend and were able to share this experience with her. It was our very first National Park. We had been to National Recreation Areas, but never full blown National Parks. There was a complete world here that I never realized existed because when you think "National Park" you don't think of cafeterias, lodges, road clearing crew, ect… You think nature, beauty, wild beasts, ect… It was one of my favorite trips; I know it was one of Scott's because he keeps telling me he wants to go back and live there as a park host for a few years.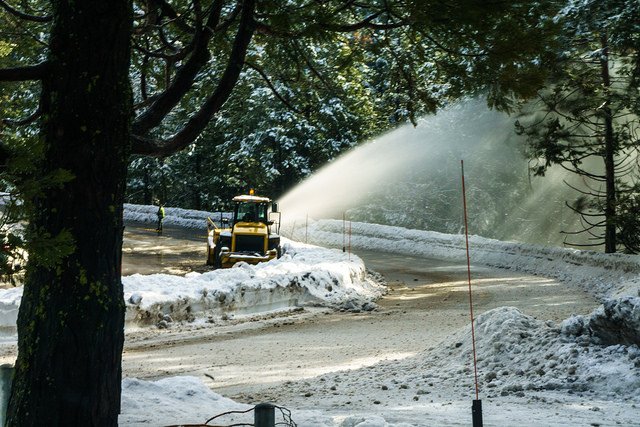 The travel that we do is usually not as organized as we would like, but we are improving. We try to make sure Scott is in the right areas at the golden hours so he can shoot some pretty amazing photos, but then you have shots like the blue sky above. He has learned so much since that trip and I just love that he was able to get some amazing photos at such an early time in his career.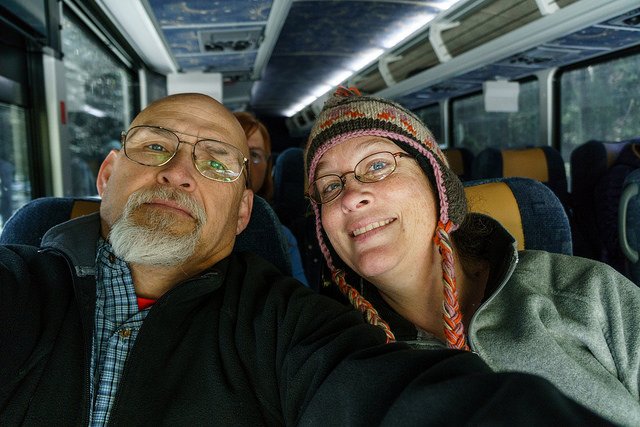 Thanks so much for sharing this memory with me.
Ren